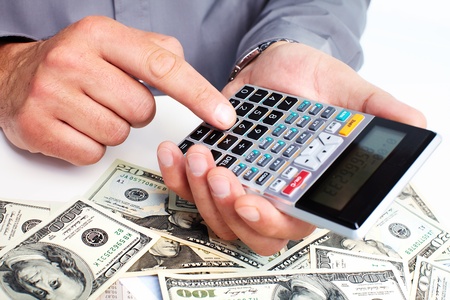 Struggling with Debt?
Do you live in Utah and are you considering filing for bankruptcy? If so, it is important to find a Utah bankruptcy attorney that is right for you. At Lincoln Law, our bankruptcy attorneys can help you get the relief you need for a fresh start. We have risen to become the bankruptcy firm of choice in Utah because we have helped our clients wipe out over millions of dollars in debt. We work exclusively with chapter 7 and chapter 13 bankruptcy cases, which means that we are committed to the field of bankruptcy and helping our clients become debt free. If you have questions about what bankruptcy means for you, we can answer them. We will even work with creditors on your behalf so you don't receive any more harassing phone calls. All it takes is a free consultation to get started.
Find Freedom Now
If you are sick of harassing phone calls and are ready to put your debt behind you, come to Lincoln Law. With offices in Orem and Sandy, we are conveniently located to help people throughout the state, including Salt Lake City, West Jordan and Provo. It's easy to feel trapped if your credit score has been negatively impacted or if you struggling to recover from late or missed payments. Our Utah bankruptcy lawyer has the skill and knowledge to help you find relief. With the help of the U.S. bankruptcy law, we can help you to wipe away your debts, protect your assets and find the peace of mind you deserve.
Get The Facts
Do you worry about being able to keep your assets when filing for bankruptcy? This is one of the myths about bankruptcy that we'd like to wipe out. At Lincoln Law, we are able to help most of our clients to keep their home, vehicles, furniture and other personal property. In most cases, you can even significantly improve your credit score within a single year! It starts by filing for bankruptcy with the help of an experienced bankruptcy attorney.
Legal Guidance
Once you understand the changes made to bankruptcy law, you will know better how bankruptcy can actually help you recover from debt. The law is designed to assist people like you who have been affected by outlandish medical costs, fluctuating housing markets, and unfair credit card policies. When you sit down with our Utah bankruptcy attorney during your free consultation, we will discuss the pros and cons of bankruptcy with you and help you decide whether or not to move forward with bankruptcy and leave your debts behind.