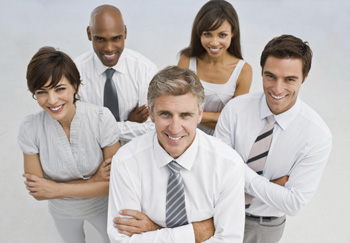 Lincoln Law focuses on bankruptcies. Every day, we help people get out from under debts; we've already helped thousands of individuals and families, wiping out millions of dollars in debt along the way.
Our staff includes several experienced bankruptcy attorneys, backed by carefully selected and highly trained paralegals and legal assistants. Everyone in our office shares one goal: to help people who are struggling with debts. We strive to make the bankruptcy process fast, stress-free, and error-free.
If you'd like more information feel free to call our office at 800-404-0018. We also offer a free consultation to diagnose your financial situation and lay out your legal and financial options.