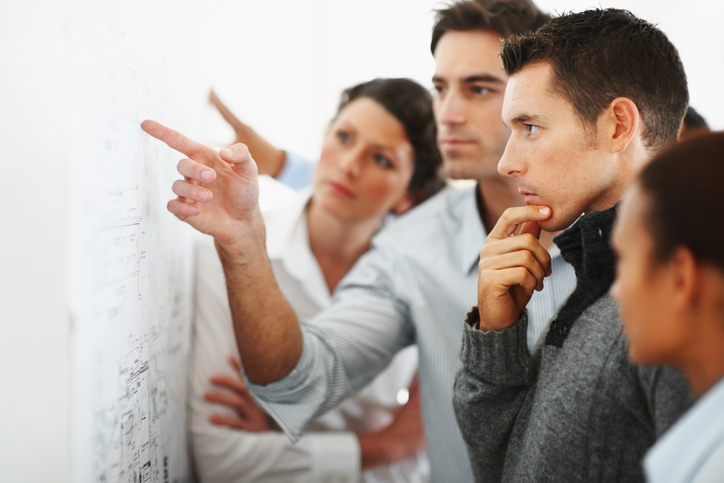 Lincoln Law is a consumer rights law firm. We believe in justice and people. After all, Lincoln Law was named after Abraham Lincoln - to be a firm 'for the people.' We believe in helping individuals - many of whom lack the resources to fight for or defend themselves. This is especially true against large corporate entities, which often have vast resources and either willingly or negligently violate the law, hurting consumers as a result.
In a market too often lacking in solutions, we've expanded our services out of need. As a result, there are many services we offer and areas of the law we leverage to help our clients.
Bankruptcy
For nearly two decades, the 'bread and butter' of Lincoln Law has been Bankruptcy. This was the seed that started it all; this pushed us to expand our services in an effort to provide more comprehensive solutions to our clients.
This service leverages Federal and State Bankruptcy Codes as well as local rules.
Debt Collection Violations
Many debtors - facing bankruptcy or not - have their rights violated, and don't even know it. At Lincoln Law we educate our clients on the things to look for, and the evidence to collect. In extreme circumstances, an egregious debt collection violation could result in a debtor not needing for file for bankruptcy after all.
This service is enforced through the Fair Debt Collection Practices Act (FDCPA).
Additional Services
While the services above are those that Lincoln Law deals with routinely, we continue to grow our services, and look for opportunities to serve consumers, our community and our country.
Feel free to contact us if you have a consumer rights issue - we look forward to serving you.