Are Medical Bills Making You Sick?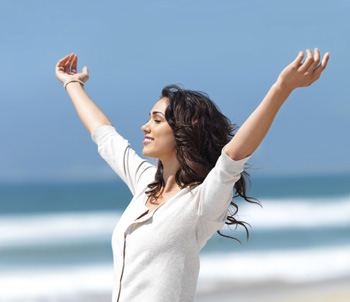 For most, maintaining a low deductible medical insurance plan and putting away huge amounts of savings to pay off what seems like unlikely medical debts is unrealistic. When it comes to medical debt, no one is immune. Even the safest, healthiest people get injured in auto accidents or suffer from a whole range of health issues from heart attack to cancer. If you're one of the many people affected by medical debt, keep reading - there is a cure.
The Condition
Here's your current situation: you legally owe money to a creditor. If you're falling behind on payments, it's only a matter of time before they secure a judgment against you. Judgments allow your creditors to take your possessions by law - it could be 1/4th of each paycheck, money right out of your bank account, furniture, vehicles and even your home - whatever they want until the entirety of the debt (including building interest and legal fees) is satisfied. So the clock is ticking - but if collectors are demanding money you don't have - literally adding insult to injury - you can find solace by filing for bankruptcy.
The Cure
At first bankruptcy may seem like an unattractive option - but so are most effect prescriptions. The point is, the cure is better than the alternative. Bankruptcy is often the best solution for people dealing with medical and credit card bills, payday loans, other unsecured loans, secured property that is no longer wanted, some taxes and more. And filing for bankruptcy can completely wipe away these debts in as little as 3 months. The bankruptcy code also protects your valued assets that could otherwise be in jeopardy. Plus, filing bankruptcy instantly stops all collection efforts against you - you won't have to deal with harassing phone calls, judgments, or repossessions.
Get Started
You've been through enough - isn't it time you stopped living with the burden of debt? As you already know, some things are just beyond our control, but you don't have to stand by and watch your life cave in. Call Lincoln Law for an absolutely free consultation - we'll discuss your situation, you goals and the pros and cons of your options, bankruptcy or not. We wipe away debt on a daily basis, in amounts anywhere from $5,000 to more than $1,000,000, and we can do the same for you.
Call Lincoln Law at 800-404-0018 for a free consultation today.